Welcome to St. Matthew… a place where you can be comfortable with your church family because we cherish spiritual humility.
WOW STARTS ON SEPEMBER 13th.
WOW is Wonderful Family-Style Worship!
Every Wednesday Night, Sept. to April
Meal, 5:30 pm; Worship, 6:15 pm; Classes, 6:45-7:30
See Youth Program Page of this Website for Details on WOW.
For Worship Services & Sermons CLICK HERE
Safe, Secure Online Giving is Simple and Easy, Just CLICK HERE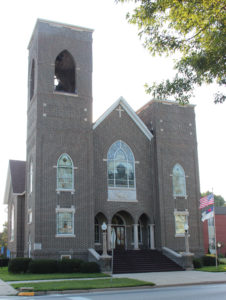 Join us for worship.
All are welcome!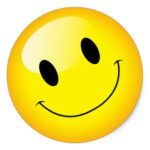 Sunday at 9:00 a.m. is a traditional Lutheran service featuring a wonderful blend of beautiful music and practical preaching. To find out more visit the WORSHIP page of this site.
WOW – Worship On Wednesday is a family friendly night of faith, fun, and fellowship starting with a meal for the whole family at 5:30 pm followed by worship at 6:15 pm then classes for children and youth from kindergarten to High School. To learn more visit the YOUTH PROGRAM or WORSHIP pages of this site.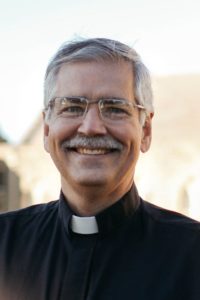 At St. Matthew we are… grateful, gracious, and generous!
The first thing you'll notice about our church is that it's a brand new day at St. Matthew – we definitely aren't the same old St. Matthew!
We have just the right worship service for you and your family! Whether you're new to the Monticello area or have been here awhile and are looking for a brand new way to grow in faith and share the love of God with ALL people, St. Matthew is the place for you.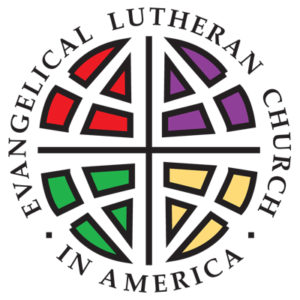 St. Matthew Lutheran Church
226 N. Cedar St. Monticello, IA 52310
[email protected]
(319) 465-3262 
_____________________________________________ 

Pastor Dave Raemisch
(319) 975-0512
[email protected]